Lake Varese is a lake in the Province of Varese in Lombardy.
The lake, which is glacial origin, is a popular choice for boating, both recreationally and competitively. Examples of competitive events held on this lake:
The 2012 European Championships of Canoeing
The 2013 World Rowing Master Regatta
The 2014 World Rowing Under 23 Championships
The 2015 Canoeing World Championships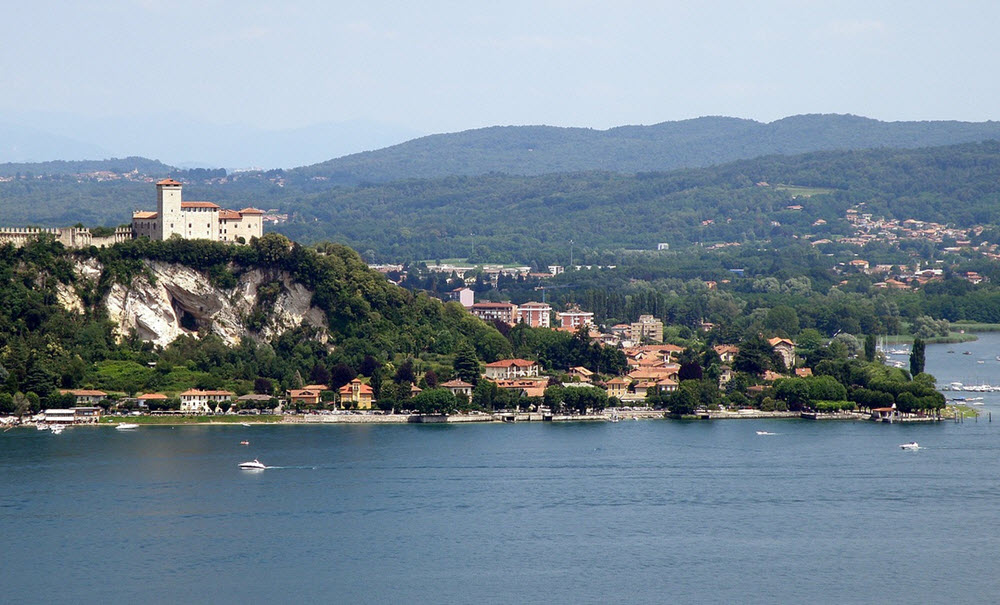 Names
English name: Lake Varese
Italian name: Lago di Varese
The area
Lake Varese is located within the province of the same name. The Province of Varese is the most northwesterly of the twelve provinces that make up the region Lombardy in northern Italy, and its northern border is also Italy's border with Switzerland. The provincial capital, which is also named Varese, is located right beside the lake, at the foot of Sacro Monte di Varese.
Short facts about Lake Varese
| | |
| --- | --- |
| Location | Province of Varese, Lombardy, Italy |
| Coordinates | 45°49′N 8°44′E |
| Surface area | 14.5 square kilometres |
| Max depth | 23 metres |
| Average depth | 11 metres |
| Surface elevation | 238 metres |